services
Are you looking for a game development team with extensive industry experience? Do you have original and exciting ideas to bring to life? Would you like your apps to be unique and innovative in gaming experience? Then Whimsy Games is your perfect choice.
Get in Touch!
portfolio
Services

Game art

Game development

NFT game development
About Us
Do you need a partner with good experience and a desire for mutually beneficial cooperation? Well, we're an excellent team of game developers. We are inventive and creative, and we can constantly adapt to the wants and needs of our clients. We feel like fish in water in the gaming market. But we don't want to praise ourselves too much because honesty is our central policy. Let our proven success record in making incredible projects speak for itself. Working with Whimsy Games, you work with a company passionate about creating absolute masterpieces.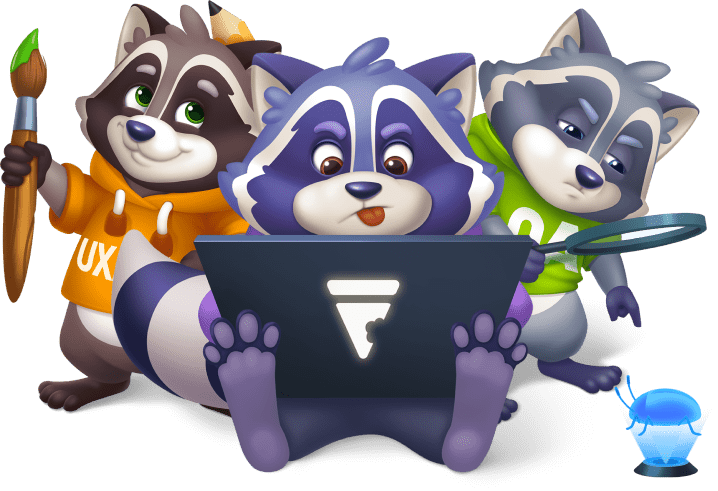 Genres We Сreate
Action & RPG games
Adventure games
Casual games
Racing games
Shooters
Why US
01

At Whimsy Games, we're all about fun! Our mobile games are designed to entertain and engage our players.

02

We're passionate developers who create high-quality, immersive games that keep players returning for more.

03

We are constantly innovating and pushing the boundaries of what's possible in gaming.

04

We regularly update and improve our games, listening to our players' feedback.

05

With Whimsy Games, you get incredible value for your time and money.

06

We take the privacy and security of our customers very seriously. Your personal data is always protected; we never sell it to third parties.

07

We offer exceptional customer support, ensuring you never feel stranded if you encounter any issues.
FAQ
A
game design document
is an all-in-one file with different information about your game. It contains a description of the concepts, ideas, aesthetics, mechanics, characters, plot, features, etc.
Simply put, game development is about software, and game design is about visuals. Done well and combined, they make a well-monetized game with thousands of downloads.
Our team has practical experience in applying multiple game engines. We select them based on the game requirements to ensure flawless and smooth gameplay. Unity 3D engine is one of the most tried and tested game engines used by our team the most often. Want to know more? Let's discuss your game requirements and opt for the best engine for the game.
The list of monetization options for the gaming business includes charge-per-copy, monthly subscription, microtransactions, pay-per-play, ad-based monetization, provider billing, merchandising, code licensing, and sponsorship.
Non-fungible tokens are unique digital assets that provide an option of collectability for players. It's a secure way of storing and trading in-game content. Moreover, it's possible to reward players with NFTs for completing certain tasks. We will make the integration of NFTs in your game seamless and secure.
The Metaverse is a fully immersive 3D ecosystem that uses augmented and virtual reality to offer real-life experiences. It allows the integration of online gaming, cryptocurrency, and social networking to enhance user engagement.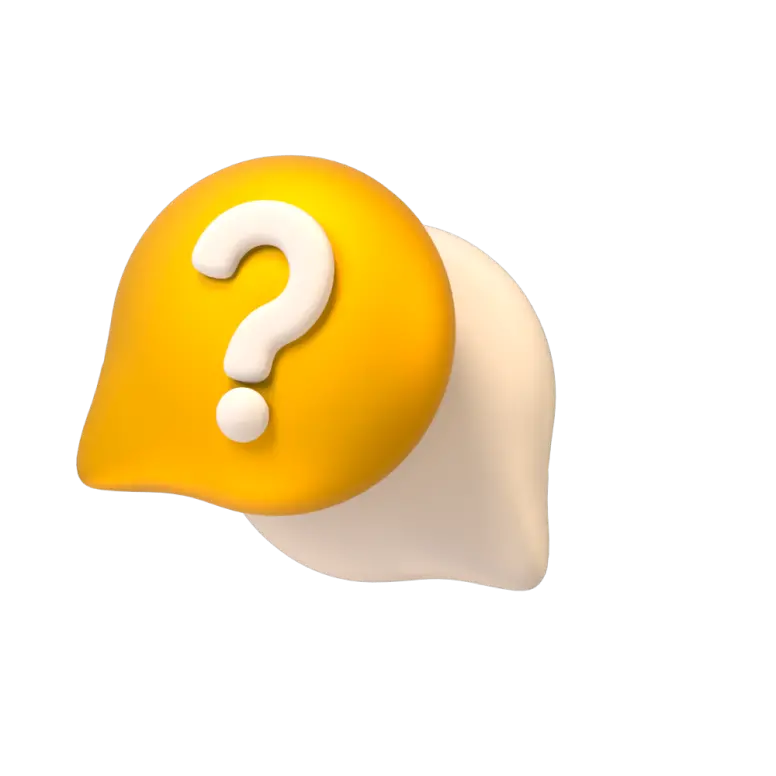 Contact Us
Thank you for your interest in Whimsy Games Development Studio. We'd love to hear from you!
TO OBTAIN INFORMATION REGARDING PRICING AND TEAM AVAILABILITY:
LEGAL ADRESSES:
OFFICE 414, REGICO OFFICES, THE OLD BANK 153, THE PARADE HIGH STREET WATFORD, UNITED KINGDOM, WD17 1NA