3D Animation Services
Our designers and animators have vast experience developing projects for multiple
platforms. We are proud of the 3D animations we create as they do impress.
Get in Touch
portfolio
We Offer:

3D Character Animation
With our standalone animation tools, we'll bring your 3D characters from the idea to life. As well as creating characters from scratch, we can also animate yours and enhance existing animations.

Unity 3D Animation
We also offer in-game animated effects created with the Unity engine for your games. Unity tools allow us to set up, preview, improve and customize animations exported from specialized animation software.

Cinematic Animation
With Whimsy Games, you don't need to hire videomakers to create cinematic videos for your game. We are capable of creating video content for the needs of specific industries.

3D Props Animation
Your game will be more engaging with 3D animated models of objects that add charm to characters and add atmosphere to scenes.
Features
Animation of Superior Quality

Our animators produce stunning creatives with the help of time-tested professional tools.

With Details in Mind

Throughout the process, our 3D animation agency keeps you updated about all changes in the creation, rendering, and arranging of your animated content.

Proven 3D Animation Solutions

We ensure your game stands out from the competition by monitoring the latest market trends and using proven 3D animation solutions.

Latest Industry Trends

Keeping an eye on changing trends, our experts will gladly incorporate them into your animations and games.

Flawless Delivery Process

With a passion for challenges, our talented specialists can deliver results that exceed your expectations.
75

professionals

creating top-notch games

7

years

in the game industry

15

games

released

99

clients

trust our expertise
About Services
With Whimsy Games, you can bring any of your ideas to life. We offer various professional creative services, including character modeling and animation, 2D and 3D video graphics, promo videos, cartoons, commercials, motion design, and TV spots. Our team of 3D animation artists works with clients worldwide. Don't hesitate to invite us for collaboration.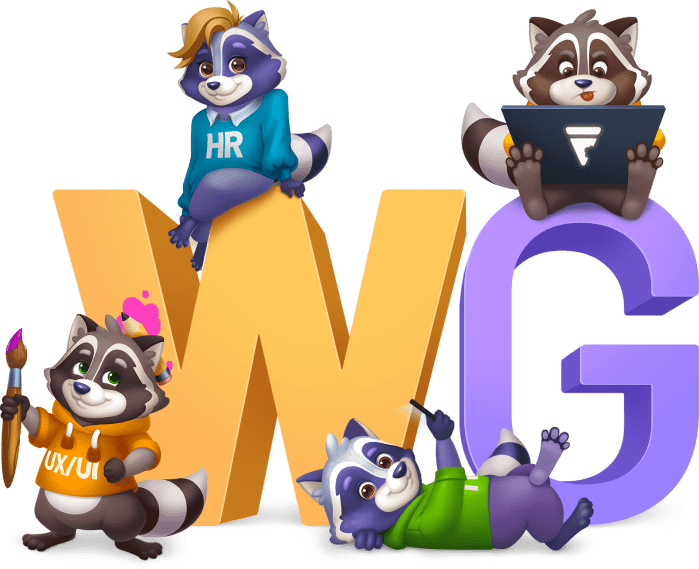 What we do
Animated Multiplication
Lifelike Animation
Video Animation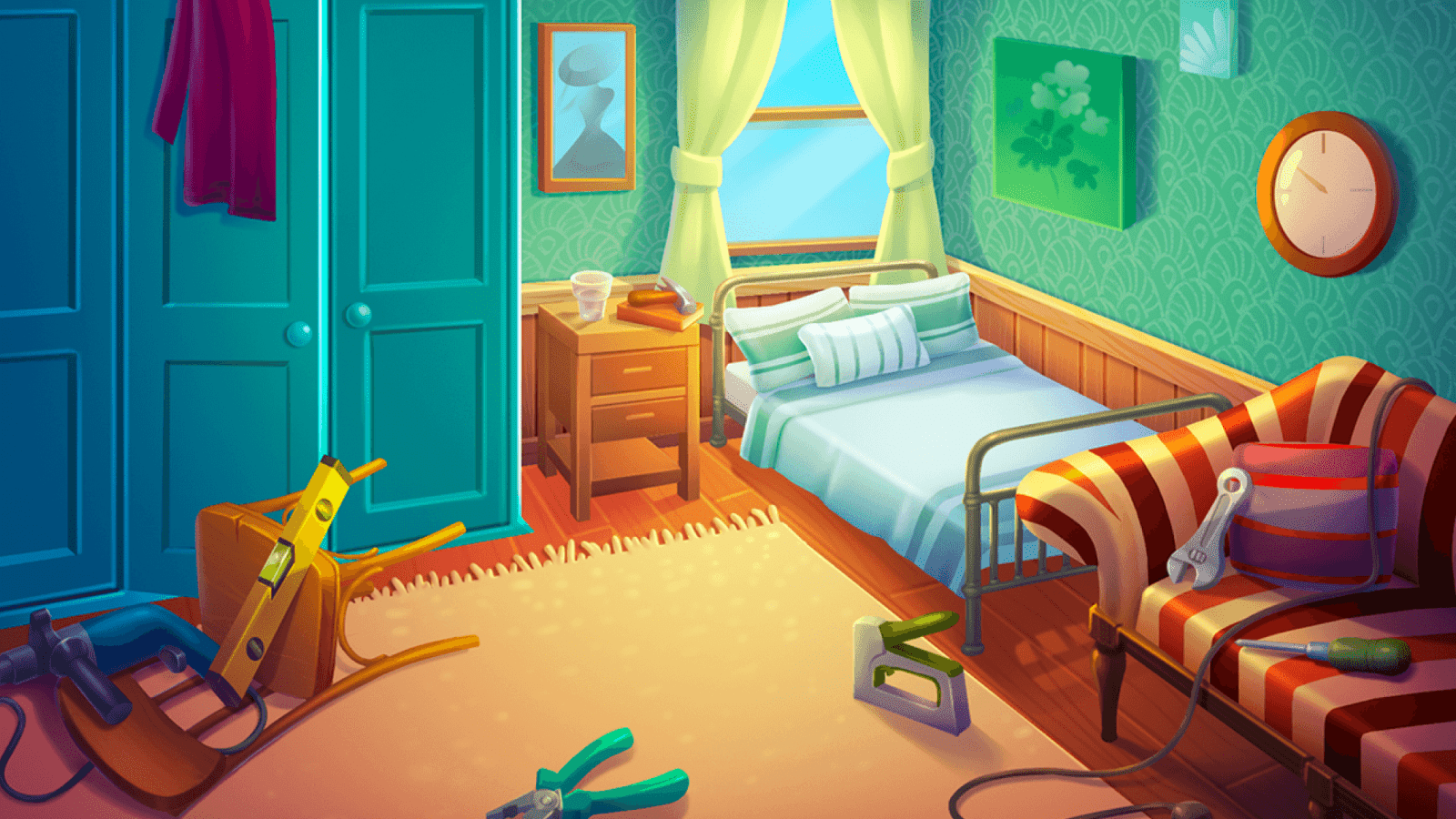 Animated Multiplication
In addition to creating animated multiplication explainer videos, we produce other educational and entertainment Creatives.
Get in touch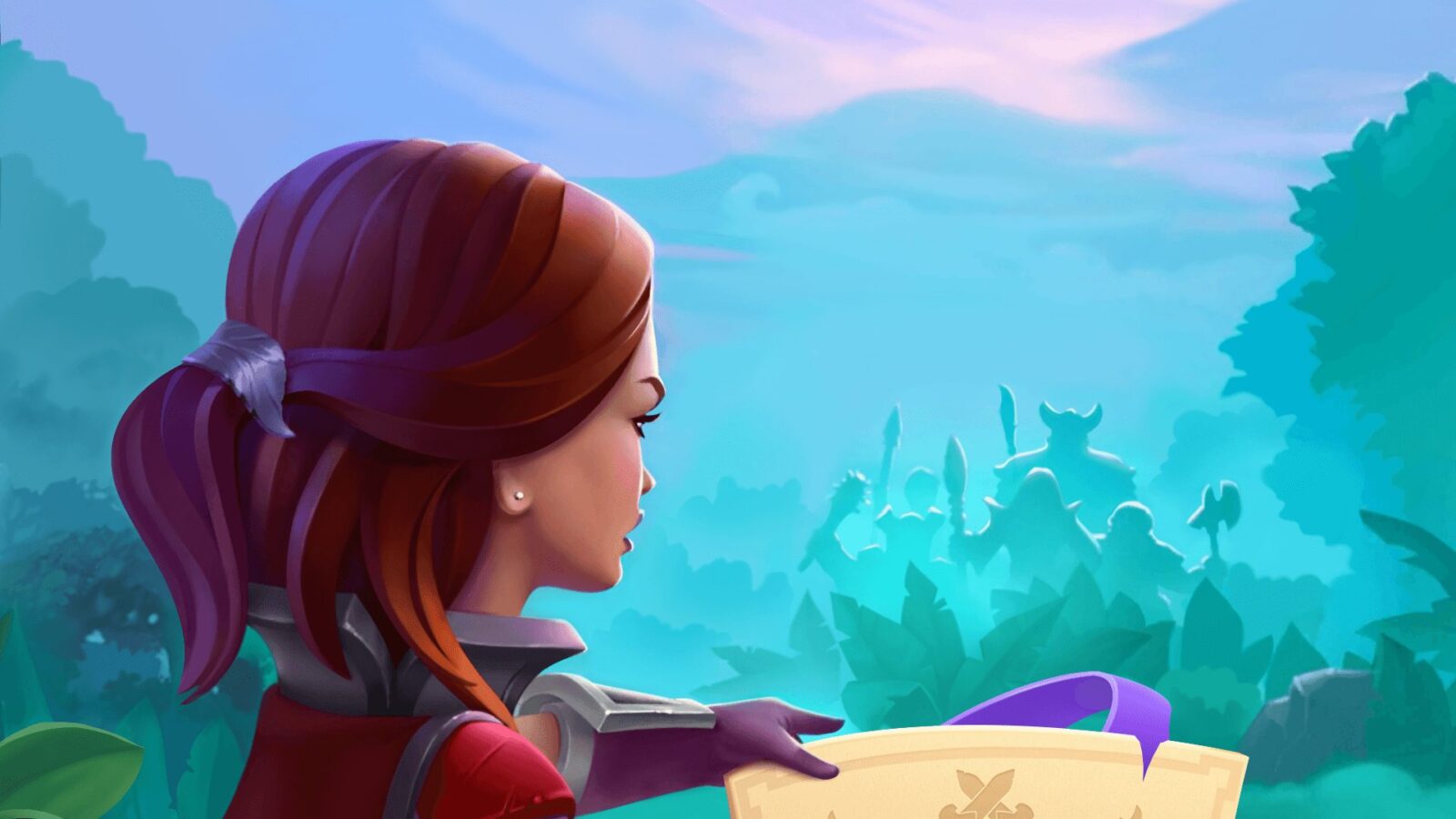 Lifelike Animation
You can count on our team to create lifelike characters, environments, weapons, and other items and animate them.
Get in touch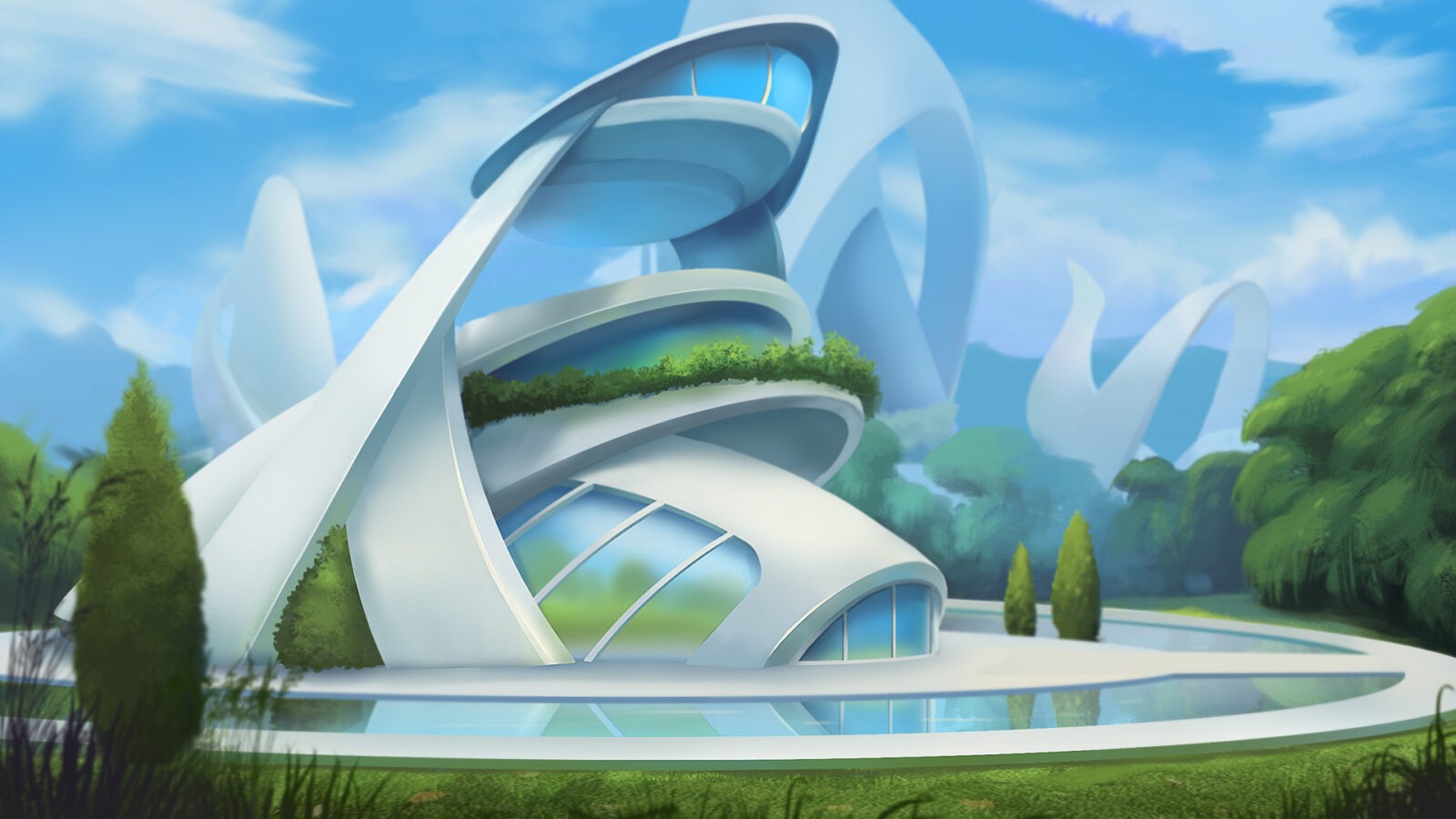 Video Animation
We can create true-to-life videos with an exciting plot and cutting-edge technologies for any purpose: marketing, games, ads, etc.
Get in touch
Why US
01

Customer-oriented Approach. Whimsy Games makes customers' expectations our priority. We strive to create a product that meets and exceeds your expectations with 3D product animation services.

02

Effective Communication. We are ready to listen and give expert advice. Tell us about your vision of the project. We keep you informed of our progress during the 3D animation process. So if you have any questions or need clarification, just let us know.

03

Professional Dream Team. Tell us more - we're listening to you. Feel free to share your vision of the project. And one more thing, we stay in touch with you around the clock, even after the implementation of 3D animation.

04

Independent Expert Evaluation. On the Clutch and Goodfirms sites, we have five stars rating. You can join dozens of satisfied users who gave us positive feedback!
Frequently Asked Questions
We create your 3D animations using high-quality software like Autodesk Maya, MotionBuilder, Autodesk 3Ds Max, and Unity.
Outsourcing can help you save money. You can hire skilled specialists to provide you with a full cycle of services according to your requirements.
3D animation makes your game, application, cartoon, commercial, or film feel more lively and bright. 3D animation allows moving objects in a 3D space and adding visual effects. This way, you can create an immersive experience for large audiences and get more views.