Top Game Development Outsourcing Companies in 2023
The game development industry is experiencing rapid growth and fierce competition, with developers constantly striving to create innovative and engaging experiences for their audiences. To keep up with industry advancements and growth, many game development companies are now outsourcing to expand their teams and quickly bring new ideas to life.
This article will explore the top game development outsourcing companies, their strengths, and what makes them stand out. Are you looking to elevate your game development project to the next level? Imagine a team of experts working tirelessly to bring your vision to life, surpassing your expectations with their creativity, skill, and commitment.
We present a list of the top studios to help you find a game development outsourcing company that can turn your project from a mere idea to a fully realized and polished game. With cutting-edge technologies and proficient teams, these companies have the resources and expertise to make your dream game a reality.
Whimsy Games
Whimsy Games is a game development company that specializes in outsourcing. They have extensive experience in creating games for various platforms and devices. The team consists of skilled professionals prioritizing collaboration, innovation, and quality to deliver high-impact projects exceeding client expectations. The team includes designers, artists, producers, programmers, and managers who work together to create engaging and captivating games that leave players and users in awe. Whimsy Games uses cutting-edge technologies to blend artistic excellence with thrilling gameplay, turning clients' requirements and end-user demands into high-quality games. Their portfolio of successfully completed projects for clients in the gaming industry demonstrates their ability to deliver high-quality output on time and within budget. They offer a range of services tailored to meet the specific needs of each project, including design, programming, artwork, audio, testing, and project management. Whimsy Games offers various services, including game development outsourcing, Unity/Unreal Engine game development, Web3/NFT/metaverse game development, AR/VR game development, game testing, and more. They are the go-to partner for outsourced game development services across various platforms, with a reputation for excellence that sets them apart from the competition.
Virtuos Games
Virtuos is a company that specializes in producing content for video games, including art creation and game development. It was founded in 2004 and has become a master of high-quality game development for various platforms, including the latest blockchain. With operations in Asia, North America, and Europe, Virtuos employs over 3.5k full-time professionals dedicated to shaping game creation's future. They source art, engineering, and game design specialists, equipping them with advanced technologies. Additionally, Virtuos' teams adapt games to multiple SKUs and platforms, offering co-development support, exotic gameplay, level design, and engine optimization.
Moonmana Games
Moonmana is a game development company based in Poland with more than 14 years of experience in the industry. They specialize in creating and publishing their IPs and are experts in all stages of game development, from pre-production to certification, release, and live-ops on all platforms. The team at Moonmana comprises talented and skilled individuals with unique experiences in game development, and they have a proven track record of creating games for PC, console, and mobile platforms.
Anshar Studios
Anshar Studios is a game development company that was founded in 2012. The company has a team of over 120 professionals and game enthusiasts from the video game industry. Their range of services includes programming, design, art, and QA. They specialize in Unreal Engine 4 & 5 and all the platforms that support it. Additionally, the company offers remastering and remaking of existing games to a platform of your choice.
​​Ingenious Studios
Ingenious Studios is a game development company specializing in full-cycle development services. The company has a team of experienced game designers, artists, and developers passionate about creating engaging and innovative games. They offer a range of services covering the entire development process, including project definition, sketching, development, and polishing. Ingenious Studios also provides specialized services, such as in-game art, Unity development, and asset production, to cater to the unique needs of their clients.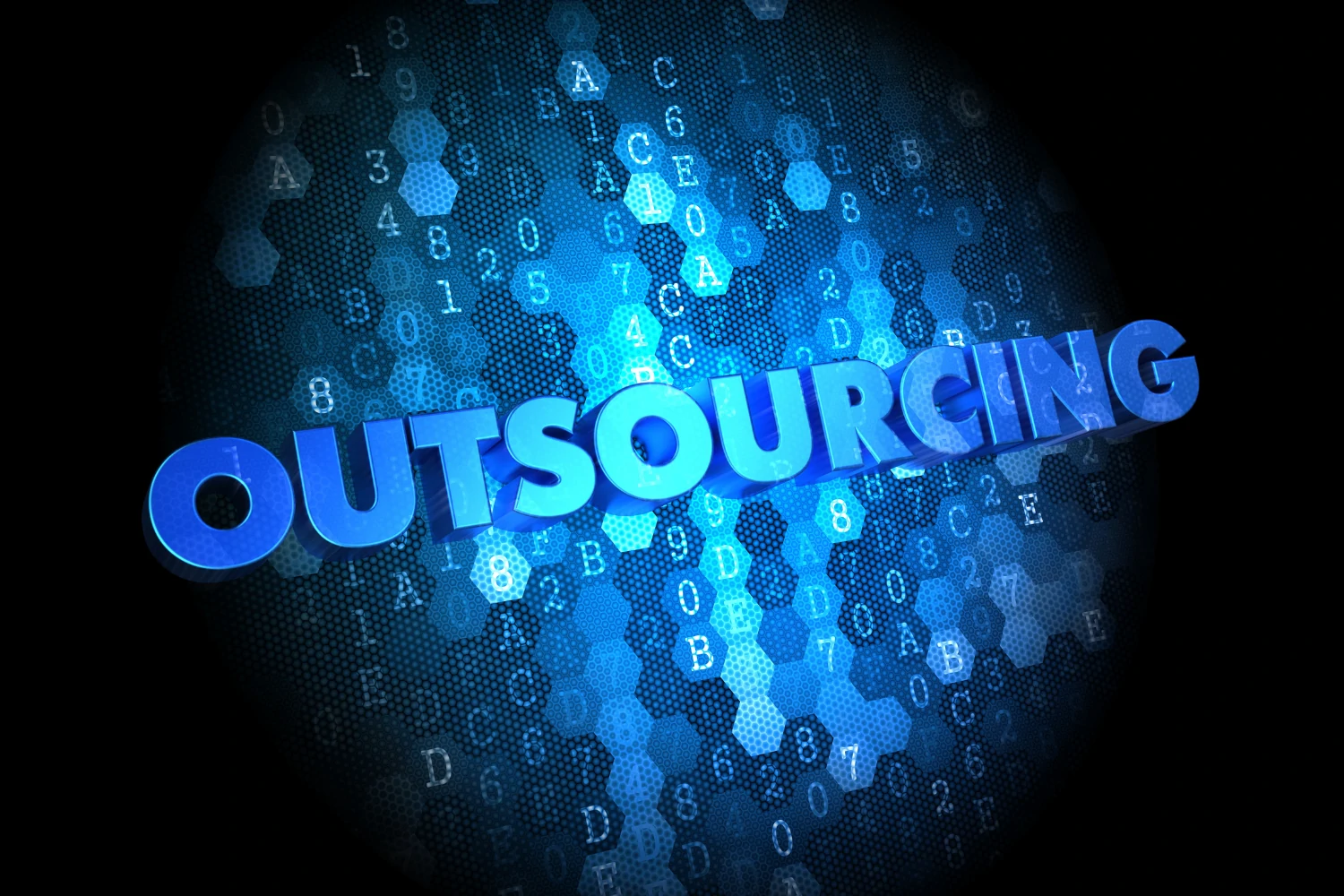 Capermint Technologies
Capermint Technologies is a Canadian game development company with seven years of experience. They offer various game development services, including analytics, publishing, and support. With more than 500 successful project completions, Capermint has earned a reputation as a trusted app and game development name. The company's team works on various platforms and devices but focuses primarily on creating mobile applications. Capermint has a team of over 125 qualified professionals skilled in multiple tasks, from developing game architecture to performing game porting.
Double Coconut
Double Coconut is an experienced game development agency delivering mobile and Web3 projects since 2012. The agency focuses on Unity and HTML5, providing a comprehensive design service that covers every stage, from concept to market launch. With a team of over 75 seasoned game designers, NFT developers, tokenomics specialists, artists, brilliant contract writers, and game engineers, Double Coconut has the knowledge and resources to bring blockchain or mobile projects to life.
Tractor, Set, Go
Tractor, Set, Go! is a game development studio creating unique and original gaming experiences since 2013. The company is headquartered in southeastern Europe and specializes in game development. It has worked on many projects, from developing prototypes to client-commissioned projects. Whether it's a PC, mobile, VR, or console game, Tractor, Set, Go! can create interactive apps, serious games, architectural visualizations, and simulations. In addition, the company provides high-quality services for creating assets, environments, and level art. These include 3D modeling, character modeling, concept art, animations, VFX, renderings, sound and music production, and level design.
The Knights of Unity
The Knights of Unity is a professional development studio specializing in Unity software. The company was founded in 2015 by a group of senior Unity developers based in Wrocław, Poland. Their mission is to provide clients worldwide with reliable and high-quality Unity development services. The company has a wide range of areas of expertise, including multi-platform development, porting, Google Play Instant Games and Playable Ads, creating custom shaders and plugins, virtual reality and augmented reality, rapid prototyping, code reviews, project optimization, and bug fixing, Industry 4.0, backend and multiplayer development, game design, and art support.
Cubix
Cubix is a professional software and mobile app development company founded in 2008. Over the years, the company has grown to have a team of more than 200 in-house software engineering, design, data science, and art experts. Cubix specializes in 3D, AR/VR/MR, Unity, Unreal Engine, and cross-platform game development. The company ensures thorough testing and ongoing support for a seamless gaming experience.
Conclusion
In conclusion, outsourcing game development is a strategic move that can significantly benefit your company by freeing up resources and allowing you to focus on your strengths. These top game development outsourcing companies are proven industry leaders who can help you launch your project more efficiently and cost-effectively. So, whether you're a startup or an established studio, don't hesitate to collaborate with one of the companies discussed in this article to bring your game to life!