Top 3D Game Development Companies in 2023
Are you searching for the best 3D game development companies? As the popularity of 3D games grows, partnering with the best companies becomes increasingly important. Most 3D game development services focus on Unreal Engine and Unity engines. These are the two most renowned 3D game development tools used to create amazing gaming experiences. If you're looking for outsourcing companies with extensive experience using these engines, our article on the top 10 game development companies can assist you in making the right choice. These companies are known for their expertise in 3D game development and have a proven track record of delivering high-quality, innovative products. Whether you're looking to create a brand-new game or update an existing one, these companies have the skills, resources, and experience to bring your vision to life. We have compiled a list of the 10 best 3D development companies with extensive game engine experience and impressive portfolios of completed projects. Keep reading to learn more about the top 3D game development companies today!
Whimsy Games
Whimsy Games is a leading 3D game development and outsourcing company based in Ukraine. They have a team of highly skilled developers, designers, and artists who create innovative 3D games for various platforms. Whimsy Games provides a wide range of services and staffing solutions to indie and AAA studios. For 3D game development, Whimsy Games is the top choice. Their team of experts combines cutting-edge technology with artistic creativity to create visually stunning experiences that engage and immerse players. Their goal is to craft memorable stories and gameplay that resonate with players of all ages and interests. Whimsy Games' team includes the most talented AR/VR specialists, game developers, designers, illustrators, animators, and technology experts. They are capable of delivering visually stunning, engaging, and fun-to-play games. At Whimsy Games, they believe in the power of collaboration, and their client-focused approach ensures seamless communication and a smooth development process. They are committed to delivering quality products and making their clients' games a success.
Room8 Studio
The company was founded in Kyiv in 2011 and specializes in providing solutions for art production and game development. They offer a wide range of services, including full-cycle development, game porting, level design, and other game development services. In addition, they provide pre-production, UI/UX, 2D/3D design, modeling, and animation services as part of their art production offerings. The studio has collaborated with major game publishers such as Ubisoft, Gameloft, and Wargaming and has worked on popular games like Fall Guys, Control, and World of Tanks.
The Knights of Unity
In 2015, three Unity developers founded a 3D game development company that specializes in working with the Unity game engine. Today, the company has grown to almost a hundred specialists, with 45 of them being Unity developers. They offer various Unity 3D game development services, including multi-platform development, porting, virtual and augmented reality, rapid prototyping, game design, and art support. The company has collaborated with over 50 companies worldwide and completed over 90 projects, including Solasta: Crown of the Magister, Tools Up, GWENT: The Witcher Card Game, Disco Elysium, and many others.
Valkyrie Entertainment
The company was founded in 2002 in Seattle, Washington. They offer various game development outsourcing services, such as art production and co-development. The team has an average of 11 years of experience in the video game industry and has contributed to several triple-A game titles, including League of Legends, God of War, Middle-earth: Shadow of War, and more. Additionally, the company has developed a cross-platform multiplayer strategy game for PC and PS4 called GUNS UP!
Flix Interactive
The company was established in 2012 and currently provides full-cycle and co-development services for various platforms. Their team comprises Unreal Engine developers, content authors, and technology specialists. The company collaborates with Microsoft, Snowman, Epic Games, among others. It has an impressive game development portfolio includes titles such as Sea of Thieves, Zombie Army 4, Worms Rumble, and more.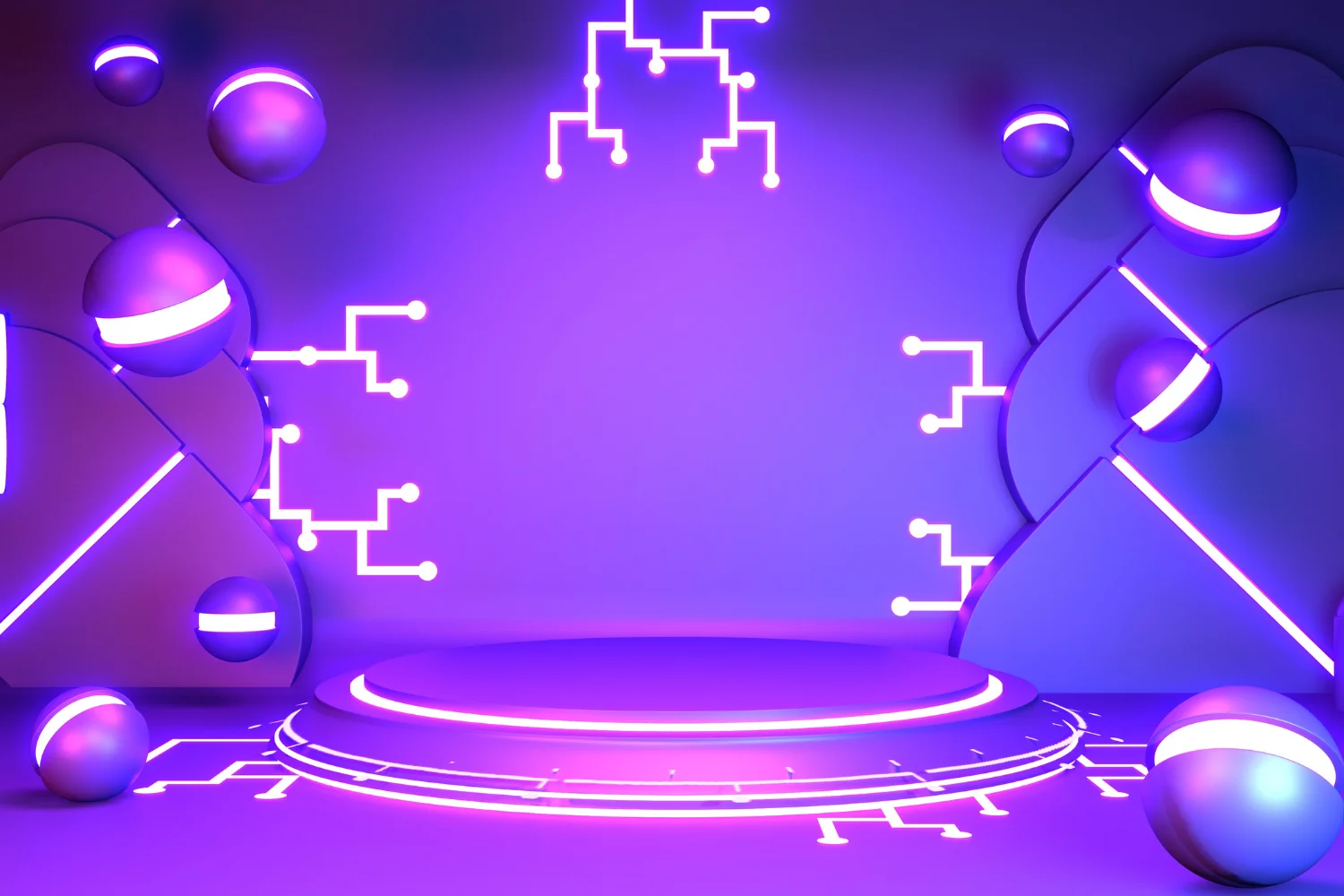 Virtuos
Headquartered in Singapore and established in 2004, this company is a leading game development firm with production studios in Europe, Asia, and North America. With a team of over 2,500 full-time professionals, the company offers video game development outsourcing services, including Unreal and Unity development and 3D art production services, such as character and environment design, 3D animation, concept art, and illustrations. The company has an impressive portfolio includes games like Assassin's Creed: The Ezio Collection, Final Fantasy XII: The Zodiac Age, Horizon Zero Dawn, and more. Virtuos collaborates with well-known studios such as Arkane Studios, Avalanche Studios, and Activision Blizzard.
Studio Gobo
This 3D game development company was founded in 2011 and is located in Brighton & Hove – the digital hub. The company brings together a team of interactive designers and game developers who have experience with triple-A game titles. They provide game development services for all platforms, including R&D, art production, and co-development. The company has partnered with some of the biggest names in the industry, such as Ubisoft, Disney, and Avalanche. They have worked on popular projects such as Hogwarts Legacy, Hyper Scape, For Honor, etc.
Keywords Studios
Established in 1998, Keywords Studios is one of the oldest 3D development companies in the industry. Since then, the company has experienced significant growth and now operates in 22 countries worldwide. Keywords Studios boasts several art production and game development outsourcing studios and provides various services, including co-development, porting, remastering, tool development, and more. The company has teams experienced in all major platforms, including console, mobile, web, Windows, macOS, and Linux, and can work with all major game engines. Keywords Studios has an impressive game development portfolio, including several triple-A game projects such as Mafia 3, Mass Effect: Andromeda, and For Honor.
Anshar Studios
Founded in 2012, the company has over 90 specialists and offers various game development services, such as programming, design, audio production, and quality assurance. Their team has extensive experience working with Unreal Engine and proprietary engines. The company's portfolio includes popular game titles like Darksiders 3, Divinity Original Sin 2, and Outriders. They have collaborated with notable studios like Larian Studios, Fool's Theory, Bloober Team, and more.
Dragon's Lake Entertainment
A team of over 150 developers in this 3D game development company specializes in multi-genre PC and Console game development. They offer various game development services, including co-development, full game development, creative services, posting, and remastering. The company has partnered with major game publishers such as Epic Games, Sony, and 505 Games and has contributed to developing game titles such as Outriders, Bulletstorm, We Happy Few, and many others.
Conclusion
The gaming industry is booming, and with cutting-edge technologies like virtual and augmented reality on the horizon, 3D game development is poised to play a significant role in its future. The companies listed here have proven their ability to create immersive, visually stunning games that capture players' imaginations. If you're a 3D game developer searching for a top-notch partner company, these excellent choices would be a solid investment in your game's long-term success.