Top Game Development Companies in Dubai in 2023
Welcome to our comprehensive guide on the top game development companies in Dubai! Gaming is a multi-billion-dollar industry that has been steadily growing in popularity. With the help of cutting-edge technology and talented developers, Dubai has become a hub for innovation in this field. In this article, we will examine some of Dubai's most notable game development companies, examining their expertise, experience, and what makes them stand out in the rapidly evolving gaming world. Whether you're a seasoned gamer or just starting, this guide is the perfect starting point for exploring Dubai's incredible gaming development world.
Whimsy Games
Whimsy Games is a state-of-the-art game development company based in Dubai that specializes in product game development for different platforms. Our team of highly skilled and passionate developers creates engaging and immersive games that appeal to both casual and hardcore gamers alike. Our games are designed to be entertaining, challenging, and immersive, creating unique and memorable experiences catering to a broad audience. Whether you're looking to develop an app game, a PC game, or a console game, our team has the expertise and resources to bring your ideas to life. From concept to launch, our team will guide you every step of the way, ensuring that your game is top quality and up to the latest standards. So whether you're a start-up, an established company, or an independent artist, we have the skills, experience, and passion to make your game idea a reality.
Room 8 Group
Room 8 Group is a leading global external art production and game development services provider. It comprises seven studios: Room 8 Studio, Dragons Lake, Massive Black, Solid Bash, PUGA Studios, Heroic, and Highlight QA. These studios can be utilized individually or collectively as they work together within a single ecosystem. Room 8 Group has over 2000 team members and operates in various locations worldwide, including the United States, the United Kingdom, Brazil, Canada, Cyprus, Japan, Poland, Romania, and Ukraine.
Argentics
Argentics provides top-notch end-to-end Game Development and Game Art Outsourcing services. Their team of industry veterans is ready to create your project from scratch, whether you need an addictive mobile title or a AAA project. They offer support from inception, through conception and prototyping, to release and post-release support. One of the cornerstones of their business is being on the same page as their clients and acting proactively in their interests. They can help brainstorm cool ideas, polish user stories, or select the right technical stack. Contact their team if you need Game Design Consultancy, Full-cycle Game Development outsourcing, Art Production Services, NFT games, Concept, 2D/3D Art, Animation outsourcing, or AR/VR/XR consultancy.
Cubix
Cubix is a top-notch company that specializes in developing mobile apps, games, and enterprise software solutions. They are experts in customizing and integrating complex enterprise-level solutions, business intelligence analytics, and advanced web and mobile solutions. With over 12 years of experience, Cubix has worked with a wide range of clients, including individuals, startups, and organizations. Their team is constantly improving and staying up-to-date with the latest industry advancements. They have mastered areas such as Blockchain, E-Learning, IoT, Artificial Intelligence, Machine Learning, SaaS, Augmented Reality, Virtual Reality, and more. Cubix has a highly qualified development team that keeps improving with the industry. Their work speaks for itself; you can check out their company portfolio and client testimonials on their website to see what their clients say about them.
Aspired
Aspired is a company that helps its clients build a remote and autonomous dedicated team. They do this by carefully selecting top talent from around the world. Their team of experts identifies new and emerging tech hubs and pairs their top engineers with teams working on thought-provoking problems. Aspired provides complete operations and services to give companies all the benefits of a new office without any hassle. To ensure that their clients' project requirements are fully understood, Aspired identifies the roles required and then shortlists the most suitable candidates. All their resources undergo a stringent screening process to ensure they meet the highest resource quality standards and fit the role from a technical and industry-relevant perspective. Before making a final selection, their team conducts technical and behavioral assessments via live interviews and written assessments.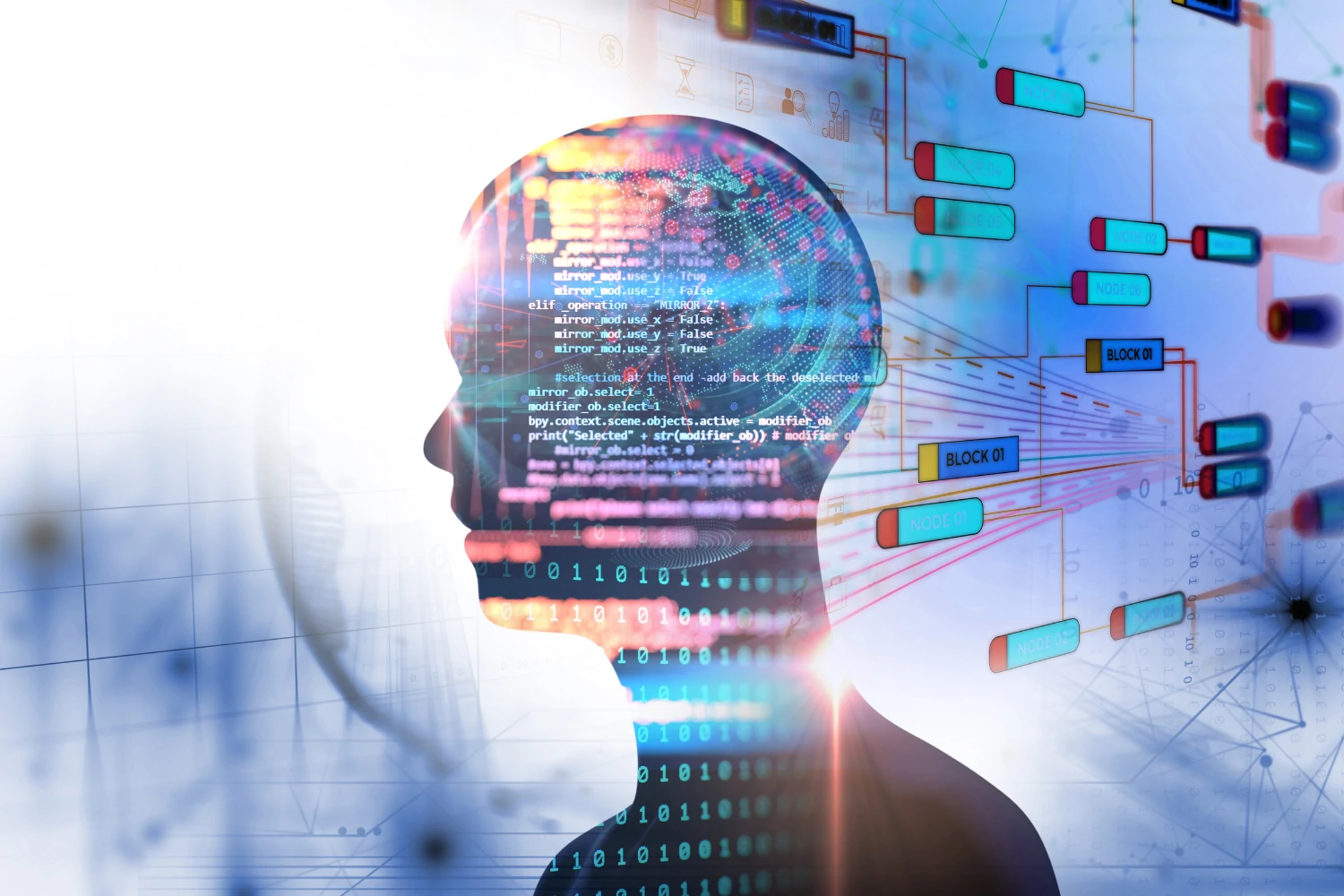 Appello
Appello is a software development company that provides comprehensive mobile and web development services to startups and enterprises. Their team of skilled full-stack engineers, front-end developers, UX/UI designers, and experienced project managers are dedicated to taking your project to the next level. They specialize in developing award-winning apps, web apps, and software products. Appello offers flexible and non-contractual agreements, making them the ideal choice for software development needs.
CR Studios
CR Studios is a company that develops various projects, ranging from educational applications to large-scale gaming projects. They are dedicated to Meaningful Play, and their games and apps go beyond mere entertainment. They aim to provide their audience experiences that evoke vivid emotions and new meanings. So far, they have released simulators, a series of visual novels, several shooters, and an anatomical atlas for their clients. With six years of experience, CR Studios creates games and apps for all modern platforms, including PC, consoles, VR/AR, and mobile devices. They are proficient in working with Unreal Engine and Unity and produce 2D/3D graphics. They have over 50 full-time employees with deep expertise in the industry and experience in creating well-known projects.
Tech Alchemy
Tech Alchemy is a renowned software design and development agency located in Shoreditch, London, United Kingdom. They have received numerous awards and are trusted by both large organization and ambitious startups. Their products have been used by millions of people and have received widespread critical acclaim. They are considered one of the world's top-rated software engineering companies and use their extensive knowledge to develop solutions using traditional and emerging technologies. Some of the products they have built have been featured by Apple, AWS, BBC, Forbes, Product Hunt, Red Dot, and Yahoo Finance. They have won over 10 industry awards and have helped multiple startups raise more than £100M from the MVPs and prototypes they have built. They have also integrated solutions compatible with Lexis Nexis, PayPal, AWS, Currency Cloud, and Fireblocks.
Quytech
Quytech is a mobile app, AI/ML, blockchain, and game development company with over a decade of experience. They specialize in helping startups turn their ideas into reality by leveraging the latest technology. Their applications are known for their highly interactive UI/UX, impeccable design, and seamless functionality, providing an exceptional experience to their target audience. Their services include Android/iOS app development, Unity/Unreal game development, AR/VR app development, React/Angular development, and more. They take a startup-oriented approach to building robust and scalable applications by selecting the right tech stack that meets their client's expectations, fulfills their business goals, and fits their budget, ultimately helping them raise funds.
Stepico
Stepico has been a game development company in the industry for over nine years, with expertise in developing games for mobile, PC, and consoles using Unreal and Unity game engines. They offer full-cycle game development services, where they take care of all aspects of the project and cover individual phases of development, such as 2D/3D art production and live game operations. They have a team of more than 200 professionals who have worked on 65+ titles. Their services include custom game development, mobile game development, Unity game programming, Unreal game development, live game operation, blockchain games & NFT, game art production, 2D art, 3D art, and game animation.
Conclusion
Dubai, known for its talented game development community, is quickly establishing itself as a significant player in the gaming industry. Whether you're an experienced developer or just starting, Dubai's top game development companies are ready to help bring your creative ideas to life. With their expertise, innovation, and dedication to quality, these companies are leading the way in creating cutting-edge games that capture the imagination of gamers worldwide. If you're looking for your next big opportunity in Dubai's thriving gaming community, check out these companies.