Top Video Game Companies in Germany in 2023
Germany's gaming industry is a significant player in video games. From big-name studios to independent developers, Germany has a thriving gaming scene that is highly regarded globally. Regarding game studios in Germany, two titles that come to mind are Far Cry and Crysis, both developed by Crytek. Crytek is also the creator of CryEngine, the first engine to utilize bump-mapping technology. Germany is also famous for Gamescom, an international video game exhibition held annually in Cologne at the Köln Messe Exhibition Center. Gamescom is the world's largest gaming event in terms of exhibition space and visitors and the largest gaming news fair of the year in Europe. In this article, we will take a closer look at the top video game companies in Germany, their accomplishments, achievements, and innovations in the industry. We have compiled a list of seven gaming companies in Germany that can be helpful to you in your gaming projects.
Whimsy Games
Whimsy Games is a game development company that provides services and staffing solutions to indie and AAA studios. With years of experience in the industry, Whimsy Games takes pride in its constant innovation and forward-thinking mentality. The company has a team of game developers, AR/VR specialists, designers, artists, animators, and technology experts who create immersive experiences using emerging technologies such as AR/VR, IoT, and AI. Choosing Whimsy Games means getting access to their experience in gaming technology and expertise in developing unique games for any platform imaginable. The team ensures that all projects are delivered within the specified timeline and budget. Their goal is to offer customers a fantastic gaming experience with advanced graphics design, high-end audio effects, and intuitive game mechanics. With every project, they bring the latest gaming technologies to life. In addition to an integrated approach and seasoned staff, 60% of whom are top-level specialists, the studio boasts a huge client pool in Germany. Game studios turn to Whimsy Games for individual tasks and the full development cycle from scratch. The team profoundly understands all aspects of game development, including project planning, design, programming, art, and audio engineering. They have the expertise and experience to deliver visually stunning, engaging, and fun-to-play games.
Travian Games
Travian Games GmbH, headquartered in Munich, is a leading provider of online games worldwide. It also serves as an international publisher of select games. The studio currently offers seven live products, namely: Travian: Legends, Travian Kingdoms, Rail Nation, Miramagia, Shroud of the Avatar, and UnitedGP. Products from the Travian Games portfolio are available across 200 countries globally and translated into 42 languages, reaching over 150 million registered and verified users. Travian Games GmbH has also won numerous awards for its products.
Klang Games
Klang Games, another representative of gaming companies in Germany, is working on developing next-generation games. The company started with three like-minded individuals with diverse work experience but a shared passion for gaming and creating something unique. Their first project, ReRunners: Race for the World, was released for iOS and Android devices and well-received by the gaming press and community. Klang Games is committed to creating sustainable products that provide a unique gaming experience, utilizing innovative technologies, developing unique art styles and designs, and fostering valuable communities.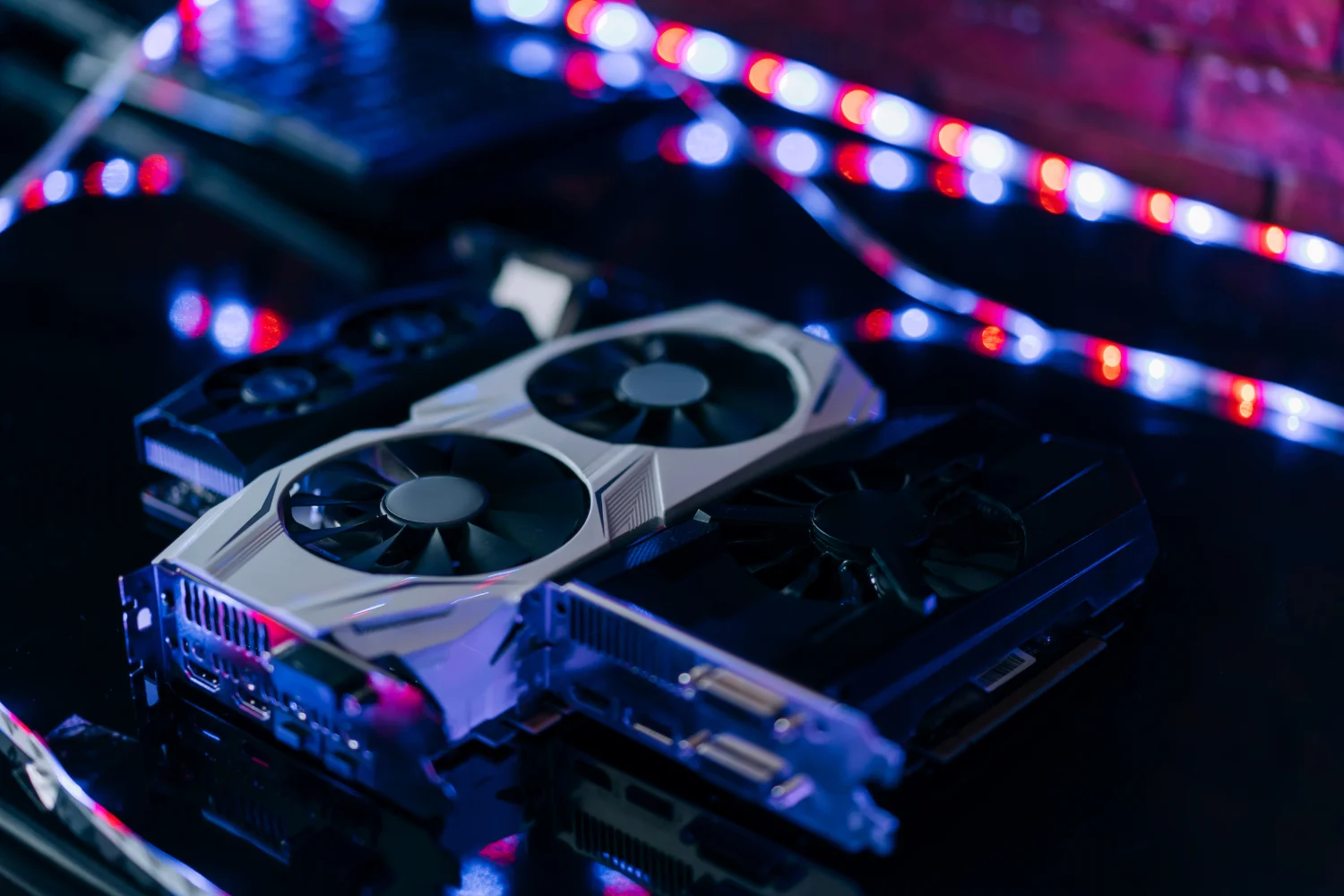 Nurogames
Nurogames is an independent game and software development company based in Cologne, Germany. The studio specializes in developing games for major mobile, web, PC, consoles, VR, AR, and XR platforms. They provide end-to-end game development services, from ideation to final product delivery. Apart from game development, the company has expertise in developing e-learning games, game-based e-learning solutions and integrating social media services. The studio primarily focuses on virtual reality (VR) and augmented reality (AR) for gaming, social, and educational purposes.
Private Division
Private Division is an American game publisher focusing on independent computer games. Its headquarters are in New York, with offices in Seattle and Munich. The studio operates as a division of Take-Two Interactive Software, and it works closely with independent video game studios, supporting them to create games that fall somewhere between AAA games from large studios and indie games from smaller studios. What sets Private Division apart from other video game studios in Germany is its ability to help independent game studios develop games while offering the support they need to make their games commercially successful globally.
Yager
Yager is an independent video game developer based in Berlin and a true veteran of German gaming companies. The studio is well-known for creating multi-platform AAA action games for a global audience. Their most famous project is the third-person shooter Spec Ops: The Line, which won the 2012 Inside Gaming Awards for Best Story from Machinima.com. The studio also collaborated with Deep Silver on Dead Island 2. In 2021, Tencent Holdings, which previously invested in Yager Development as a minority shareholder, acquired a controlling stake in the studio.
Goodgame Studios
Goodgame Studios, a renowned online game developer, was founded in 2009 in Hamburg. Despite being owned by the Sweden-based company Stillfront Group, which specializes in acquiring and managing mobile and browser game studios, Goodgame Studios continues to create legendary games. Their most popular games are Goodgame Empire, and Goodgame Big Farm. Goodgame Studios offers free mobile and browser games to over 500 million players worldwide. Before the acquisition, the studio independently produced its games. With a rich talent pool from over 40 countries, Goodgame Studios was one of Germany's largest employers in the gaming software industry.
Conclusion
Germany's gaming industry is a formidable force, with several top-quality video game companies making their mark. These companies are setting high standards for the future of gaming by staying innovative, developing top-notch games, and expanding their reach internationally. With the rise of VR and other emerging technologies, the possibilities for these companies are endless. Although Whimsy Games does not yet have a German division, many German studios have collaborated with them on art and development issues. Whimsy Games is a versatile option for any gaming task. It offers all the game development services you need, including art and animation creation, game design, development, interface design, testing, and sound design. The studio is also involved in gamification and has several successful cases. What sets Whimsy Games apart is their high quality, versatile team, and German-style diligence. They offer full coverage of gaming services, allowing you to entrust them with any task up to the entire cycle of creating a game from scratch.