Top 3D Modeling Companies in 2023
3D modeling is an essential skill in various industries. Designers and artists rely on it to create realistic visualizations and product concepts. As the demand for high-quality 3D models continues to rise, top 3D modeling companies have stayed ahead by offering cutting-edge technology and advanced modeling techniques. This article highlights some of the most exceptional companies leading the way in professional 3D modeling. These companies have highly skilled teams that create accurate and versatile 3D models. They also have an impressive portfolio of clients from different industries. Whether you're a designer, artist, or business owner, these companies can help transform your ideas into stunning, realistic 3D models that stand out in the market. We have carefully selected a list of top 3D modeling companies with different specializations. By the end of this article, you'll better understand what these companies offer and why they are the leaders in the 3D modeling industry.
Whimsy Games
Whimsy Games is a Ukrainian studio specializing in 3D modeling services for various projects related to gaming products. The studio has separate 3D divisions, each responsible for a specific area of 3D modeling, such as characters or environments. They create high-quality, realistic art for games on different platforms. The team at Whimsy Games has several years of experience in the industry, and they are experts in crafting stunning virtual worlds that bring games to life. The studio has an impressive portfolio of realistic 3D models of assets, and their experienced character artists create AAA models. Whimsy Games uses the latest technology and software to bring your ideas to life, ensuring your game is visually appealing and engaging. They have individual artists with vast experience in solid surface modeling and specialists in sculpting. The team is formed depending on the request, so almost every time, the composition is unique and includes specialists who will best cope with the task. Whimsy Games is an excellent choice if you are interested in game modeling or creating models for the gamification of your business application.
NBY IT Solution
NBY IT Solution has years of experience in 3D and is fully equipped to provide top-notch 3D modeling, rendering, visualization, animation, and design services. These services relate to the gaming industry and the creation of models for games, architectural modeling of buildings, and commercial modeling of various products. Despite the wide range of services, the company excels in assigning competent specialists for specific tasks and completing projects on time. While it may not offer AAA-grade graphics, it can execute simpler graphic tasks well or create high-quality models of existing products. Furthermore, its prices are much lower than other similar studios.
Miracle Studios
This company from India specializes in 3D modeling for various applications, including games and commercial purposes. They offer 3D modeling services for creating models of products that can be listed on e-commerce platforms like Amazon. The studio also develops 3D models for AR/VR-based applications, tutorials, simulators, and more. While they emphasize stylized 3D models for games, they can work with ready-made concepts from clients and create bespoke models after a detailed discussion of the project's needs and goals. Additionally, they prepare the model for future animation if required.
Wow-How Studio
This studio based in Ukraine specializes in the complete process of animation creation. This process involves creating 3D models if you require an animated 3D video. The studio has a team of skilled producers and motion designers who can create a product for you from scratch, no matter how complex or specific. Therefore, if you need 3D models for video content creation and deployment, this is the perfect place.
ThePro3DStudio
ThePro3DStudio is an American 3D visualization company specializing in creating 3D designs for e-commerce, architecture, education, advertising, and manufacturing. Despite being a relatively young studio, ThePro3DStudio has already earned many positive client reviews and has completed many successful projects. The company focuses on 3D product modeling and rendering, furniture modeling, 3D design creation for printing, interior and exterior modeling, and 3D sculpting. Their portfolio includes various products such as gadgets, home appliances, electronics, medical equipment, fashion accessories, and home decor items. The studio's interior designs are noteworthy for their diversity, visual appeal, and exceptional design.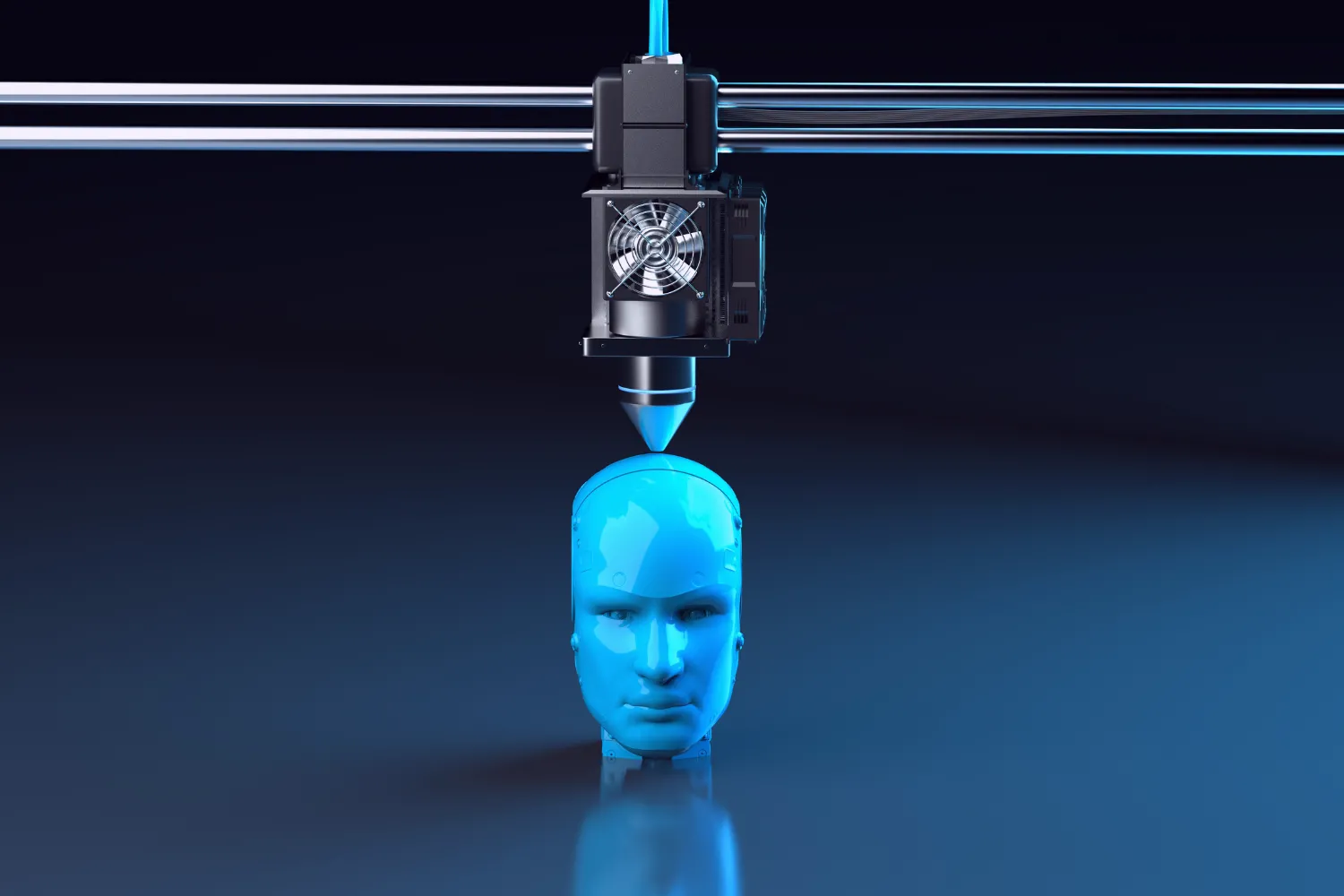 Ufo3D
This 3D modeling studio specializes in creating visual materials that can be used for the production and promotion of various products. The key service provided by the company is 3D modeling, with the option to create models for marketing, commercial, and production purposes. With over 1000 completed projects in their portfolio, the company has successfully created models for furniture, jewelry, appliances, electronics, and fashion products. They are an excellent partner for anyone looking to create product models, whether they are already in existence or still in the planning phase.
VegaCADD
VegaCADD is an American studio that specializes in creating custom models of furniture and various products. Local experts are available to prepare the models for animation, and create 3D architectural floor plans, virtual tours, walkthroughs, and birds-eye renderings for interiors and exteriors. The models created by the studio can be used in the commercial, architectural, and advertising industries. The 3D modelers at VegaCADD have years of experience and a deep understanding of the specifics of 3D modeling to create the perfect product or architectural design. The company's portfolio includes many impressive examples of furniture modeling and 3D rendering of interiors and exteriors, which are considered the studio's key specialization.
Zatun
This Indian 3D modeling studio is dedicated entirely to game art. Despite having a relatively small staff, the company boasts an extensive portfolio of 3D characters, vehicles, assets, and environmental objects. All game models are customized to your required game engine and, if necessary, are prepared for animation. The company takes special pride in its military equipment, weapons, and gear models – you will find many impressive samples in its portfolio.
3DDevice
This Ukrainian company specializes in 3D, selling 3D printers and scanners, and creating 3D models for 3D printing. Their primary focus is on creating high-quality 3D models for 3D printing services. They offer various services, including 3D modeling based on drawings, sketches, and real-life objects and medical and architectural 3D modeling. The 3DDevice studio has an extensive portfolio showcasing various examples of prototyping, small-scale production, and 3D printing of plastic parts created from 3D models.
Conclusion
If you're looking for top-notch 3D modeling services, you've arrived at the right place. The companies listed below have earned a solid reputation in the industry for delivering exceptional results to clients across various sectors. Whether you're a designer, artist, or business owner, these firms can assist you in developing stunning and realistic 3D models that will set you apart from the competition. So, if you're searching for high-quality 3D modeling services, don't hesitate to explore the companies featured in this article.