Top Gaming Companies in Austin in 2023
Austin is widely recognized as one of the fastest-growing tech hubs in the United States, with an equally impressive thriving gaming scene. With a flourishing startup culture and numerous successful game studios, it's no wonder many of the world's top gaming companies have established themselves in this city. Austin has attracted many talented game developers, from AAA studios to indie startups and mobile developers. This article will delve into some of Austin's most notable gaming companies, providing an overview of their work and discussing what sets them apart. Whether you're interested in job opportunities or simply curious about Austin's remarkable talent, this article will give you all the necessary information! So, join us as we explore the gaming companies that call Austin their home and discover what makes them unique in the highly competitive gaming industry.
Whimsy Games
Whimsy Games is a game development studio specializing in creating mobile and PC games for casual and hardcore gamers. Their games are designed to deliver high-quality experiences to players of all levels. Their unique approach to game design ensures that each game is an engaging experience with appropriate difficulty levels, well-crafted mechanics, and an emphasis on storytelling. Whether you're a fan of RPGs or puzzle games, Whimsy Games has something for you! Their team of experienced designers, programmers, and artists is passionate about crafting each game to the highest standards. They are committed to creating immersive experiences that offer something unique to their fans. Whimsy Games is working on several upcoming titles, so you can expect to see more great games soon.
Bluepoint Games
Bluepoint Games is a well-known video game development studio focusing on delivering the best possible experiences for some of the most popular games in the world. Based in Austin, TX, the company offers publishers top-notch services worldwide, ensuring gamers have an immersive and enjoyable experience. With years of expertise in coding, art, and animation, Bluepoint Games consistently delivers excellent results that meet the expectations of their clients.
Electronic Arts
Electronic Arts is considered one of Austin's top game development companies. It is known for creating high-performing games on different platforms and has over 300 million registered users worldwide. The company offers a broad range of top-rated games and uses state-of-the-art technology to create them. As a result, EA is among the leading gaming companies in Austin.
Ghost Machine
Ghost Machine is a premier game development studio with an experienced team of professionals who have worked on titles from Sony, Dreamworks, and EA. The company specializes in creating fully immersive virtual reality gaming experiences and has an impressive portfolio of original creations and collaborations with marketers and publishers. With its high-quality content, Ghost Machine has quickly become one of Austin's top game development companies. Whether crafting completely new worlds or enhancing existing ones, this gaming company aims to provide gamers with the ultimate playing experience.
Armature Studio
Armature Studio is an interactive entertainment studio in Austin, Texas. The studio was founded in 2008 by industry veterans with extensive experience developing the acclaimed Metroid Prime franchise. Over the years, Armature Studio has become one of Austin's leading game development companies, focusing on creating innovative and engaging games for all platforms, including console, PC, and mobile devices.
Certain Affinity
Particular Affinity is the largest independent game developer in Austin, Texas, founded in 2006. Their mission is to create innovative and high-quality action games. Their exceptionally experienced and talented team is crucial to their success, and they produce top-notch gaming experiences for their players.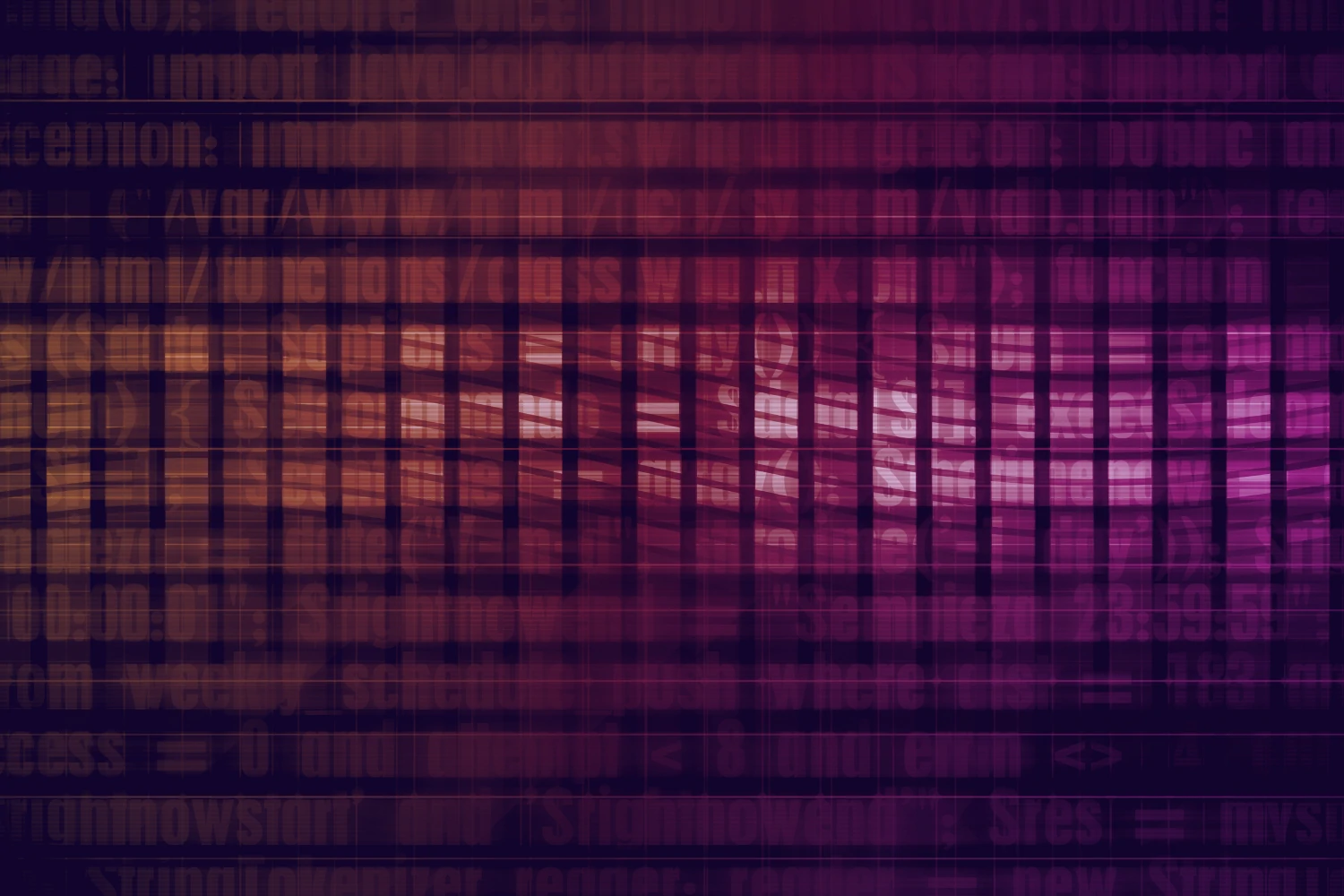 Zco Corporation
Zco Corporation is a global game development company based in Austin, Texas. Established in 1989, the company offers customized services for mobile app development, enterprise software, and creative services. Their proficient team of developers, designers, and engineers collaborates with businesses to create engaging games that offer unique user experiences. Zco is committed to supporting clients throughout their projects, from the initial concept to launch and beyond. With decades of experience, they have developed games for various media platforms, including PC, console, and mobile devices.
Euphoria
Euphoria is a standout gaming company in Austin that takes an innovative approach to augmented and virtual reality. They are committed to helping corporate organizations and brands understand how AR/VR can be a valuable tool within their businesses. Their mission is to provide comprehensive solutions that integrate immersive technologies into all aspects of work life, focusing on excellence at the forefront of their values.
Alconost
Alconost is a gaming company based in Austin specializing in professional translation and localization services. Their experienced team has provided high-quality solutions for apps, games, software, websites, and marketing materials in over 100 languages since 2004. By partnering with Alconost, businesses can cater to the diverse needs of customers worldwide by providing them with localized content.
Portalarium
Portalarium is a gaming company specializing in developing and publishing online games, products, and services for social media networks, mobile platforms, and PCs. They focus on creating a fun and interactive gaming experience, fostering goodwill, community building, and learning among friends. With their unique approach to game design, they have become one of Austin's best game development companies. Portalarium offers high-quality titles that are engaging and entertaining, providing lasting experiences for players.
Conclusion
Austin has become a hub for innovative and creative minds, especially in the gaming industry. With several renowned game developers throughout the city, Austin has become a thriving hub for gaming companies. These companies offer unique opportunities for those looking to enter the gaming industry. Seeing what these companies will achieve as the gaming industry grows is exciting. Collaboration between local universities, businesses, and organizations is limitless, and there is no limit to what can be achieved in video games. Whether you're a gamer or not, these companies are proving that gaming is genuinely an art form. Austin is where creativity thrives for aspiring professionals and experienced veterans alike; the gaming companies in Austin will surely provide an exceptional career experience.