Top game development companies in Vancouver in 2023
Mobile gaming has become an increasingly popular and profitable industry, with Vancouver's thriving tech ecosystem being a hotbed for mobile game development. In this article, we'll look at the top ten mobile game development companies in Vancouver. Each entry will accompany a brief overview of the company, including its history, specialty, and some of its popular mobile games. From indie studios to industry powerhouses, let's dive into Vancouver's best mobile game development!
Whimsy Games
At Whimsy Games, we pride ourselves on being an innovative and successful studio with a team of talented creators and developers dedicated to delivering unique and engaging game experiences. Our games have gained critical acclaim and a loyal following of fans worldwide, whether you're a hardcore gamer or just looking for a casual escape. We believe that our commitment to excellence in game design, art direction, and technological innovation sets us apart from the competition, and we're proud to be considered one of the most exciting studios in the industry.
Epic Games
Established in 1991, Epic Games is a prominent interactive entertainment company that offers 3D engine technology. The company is best known for Fortnite, the most significant game in the world, with over 350 million accounts and 2.5 billion friend connections. In addition, they developed Unreal Engine, which powers leading games worldwide and is also being employed across various industries, including film and TV, architecture, automotive, and manufacturing, for visualization and simulation purposes.
Next Level Games
Next Level Games has closely partnered with Nintendo for over 15 years, developing award-winning games for various platforms such as Nintendo Switch, Wii, 3DS, Xbox, and PS3. Among their popular titles are Luigi's Mansion: Dark Moon, Punch-Out!!, Super Mario Strikers, Mario Strikers Charged, Metroid Prime: Federation Force, and the recently released Luigi's Mansion 3. The company is known for its games and as an excellent workplace that values professionalism, craftsmanship, and collaboration. Since its establishment in 2002, Next Level Games has been setting best practices for creating desirable workplaces in the gaming industry, remaining a leading small employer.
Relic Entertainment
Relic Entertainment is renowned for creating groundbreaking games such as Homeworld, Dawn of War, Company of Heroes, and Age of Empires, winning numerous awards for their contributions to the gaming industry. The company is dedicated to producing engaging, strategic games, evident through its history, with an ongoing commitment to crafting titles that gamers love. At the heart of this studio lies a strong sense of passion and dedication, with employees who take pride in their work and strive to be the best at what they do. They value creativity and innovation; every game they produce represents their collective talents and enthusiasm. As part of the SEGA family, Relic Entertainment has access to the resources needed to build upon its legacy of innovation. They are a unique combination of an indie developer's entrepreneurial spirit and talent, combined with the extensive reach of a large publisher.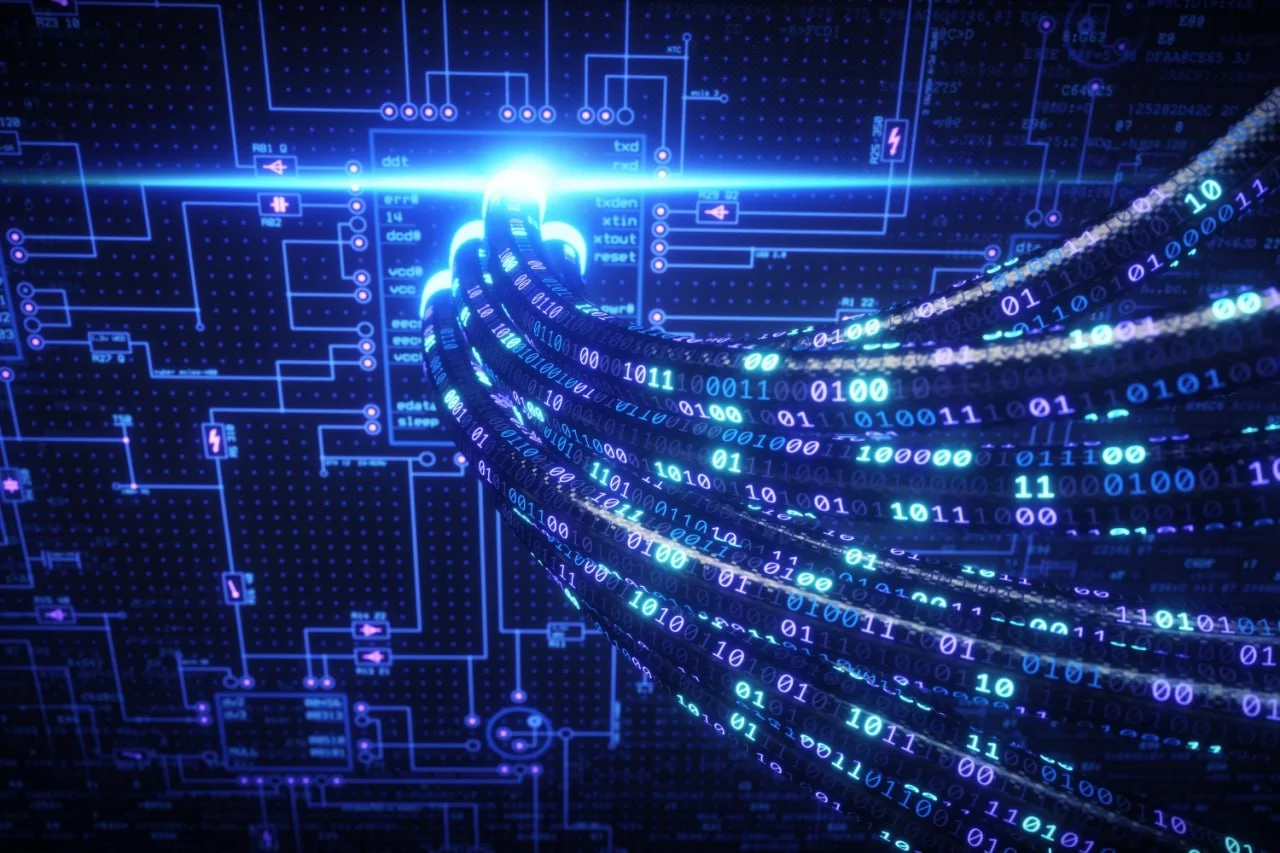 V2 Games
V2 Games is a company dedicated to supporting talented game development teams in achieving their full potential. They combine capital, strategic partnerships, and hands-on hard work. V2 Games is unique in that they are game entrepreneurs turned game investors, which gives them a unique perspective and understanding of the challenges faced by game companies and game-related ventures. They are committed to helping game development teams succeed and reach their goals by providing the support and resources needed to make it happen.
Gasket Games
Gasket Games is a highly experienced game development studio that creates engaging online games using advanced match-making and streaming technologies. They are actively seeking partners to collaborate with to create new titles that will unite players worldwide. The company is also working on an exciting project that will soon be released across multiple platforms, including PC and consoles.
Phoenix Labs
Phoenix Labs is an independent game studio in the heart of picturesque Vancouver, British Columbia. They're dedicated to creating games that players can enjoy together. Their team consists of 40 carefully selected developers who have worked together throughout their careers to craft amazing games. They create games purely out of love, believing that people are not just a means but the ultimate end.
Ironclad Games
In February 2008, Sins of a Solar Empire was launched by Ironclad Games. This game was developed using their proprietary technology – the Iron Engine and the Forge Tool Suite. The Sins of a Solar Empire franchise has expanded significantly, including Entrenchment, Diplomacy, Rebellion, Forbidden Worlds, Stellar Phenomena, Outlaw Sectors, Minor Factions, and over a decade of free updates. Ironclad Games' team members have worked with several entertainment-based companies, such as Sierra Studios, Disney Interactive, and Activision Blizzard, with great success.
Piranha Games
Established in 2000, Piranha Games is one of the oldest independent game developers in the industry, specializing in developing first-person shooter games for well-known franchises, including AAA-licensed titles such as Need for Speed: Undercover and Duke Nukem Forever. The company is best known for its Free-to-Play game, MechWarrior Online, and has recently released MechWarrior 5: Mercenaries. Piranha Games remains dedicated to creating high-quality action-oriented games that keep players returning for more!
Code Mystics
Code Mystics has a strong technology base that shapes their approach to game development. With decades of experience, they have crafted numerous tools and engines that facilitate game development for quick cross-platform deployment while delivering timely and cost-efficient results.
Wrapping up
Vancouver's mobile game development industry has witnessed steady growth and success. These ten mobile game development companies, from independent studios to industry leaders, have significantly shaped the industry. Their expertise, passion, and dedication are renowned for creating innovative and engaging mobile games. With the growing demand for mobile games, we can anticipate even more thrilling developments from these companies shortly.